The CHQR badges recognize Health Center Program awardees and look-alikes (LALs) that have made notable quality improvement achievements for the most recent UDS reporting period. This chart displays the potential badges that health centers may receive and selection criteria.
National Quality Leader
Represents health center awardees and LALs that meet or exceed national benchmarks for one or more of the clinical quality measure (CQMs) groups that promote behavioral health, heart health, diabetes health, HIV prevention and care, and maternal and child health.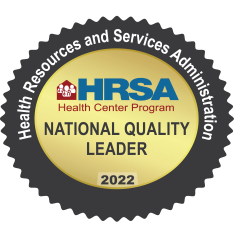 Health Center Quality Leader
Achieves the best overall clinical quality measure (CQM) performance among all health centers and are recognized in the following tiers: Gold (top 10%), Silver (top 11-20%), or Bronze top (21-30%).

Access Enhancer
Increases the total number of patients served and the number of patients who receive at least one comprehensive service (mental health, substance abuse, vision, dental, and/or enabling) by at least 5%.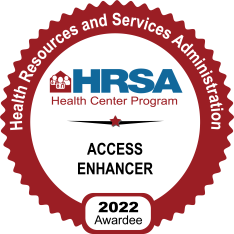 Health Disparities Reducer
Demonstrates improvements in select CQMs during consecutive UDS reporting years (2020 and 2021 UDS) for at least one racial/ethnic groups; or meets established benchmarks for all racial/ethnic groups served within the most recent UDS reporting year.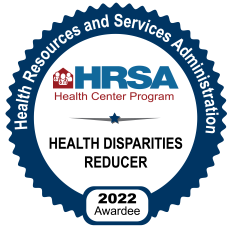 Advancing Health Information Technology (HIT) for Quality
Meets all criteria to optimize HIT services that advance telehealth, patient engagement, interoperability, and collection of social determinants of health data to increase access to care and advance quality of care.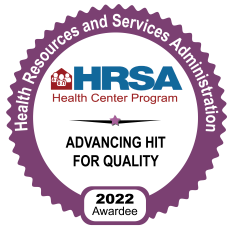 Addressing Social Risk Factors
Recognizes health centers that are screening for social risk factors impacting patient health and are increasing access to enabling services.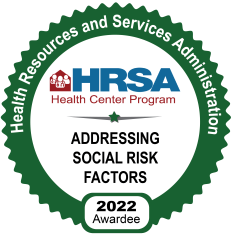 COVID-19 Public Health Champion
Recognizes health center contributions to providing critical public health services to health center services during the COVID-19 public health emergency, and is awarded to the top 10% of health centers that provided COVID-19 vaccinations and/or COVID-19 diagnostic testing to the largest proportion of health center patients as defined in the 2021 UDS Manual (PDF - 4 MB).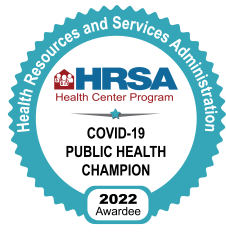 Patient Centered Medical Home Recognition (PCMH):
Achieves PCMH recognition in one or more delivery sites.