The Quality Improvement Awards (QIA) recognize the highest performing health centers nationwide as well as those health centers that have made significant quality improvement gains from the previous year. This chart displays the potential badges and certificates health centers may receive for fiscal year (FY) 20 QIA.
National Quality Leaders (NQL)
Ranked in the top 1-2% of all health centers in one or more of the clinical quality measures (CQMs) that promote behavioral health, diabetes health, and heart health. NQL recipients will also receive a certificate.
Health Center Quality Leader (HCQL)
Achieved the best overall clinical performance among all health centers and were recognized in the following tiers: Gold (top 10%), Silver (top 11-20%), or Bronze (top 21-30%) for CQMs. HCQL recipients will also receive a certificate.
Value Enhancer
Health centers that improved cost efficient care delivery as compared with the national average, while also increasing quality of care and improving patient access to services.
Health Disparities Reducer
Health centers that met or exceeded the Healthy People 2020 goals, or made at least a 10% improvement across different racial/ethnic groups.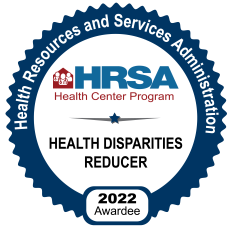 Access Enhancer
Health centers that increased number of patients served and number of patients with access to comprehensive services.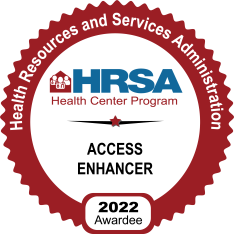 Advancing Health Information Technology (HIT) for Quality
Health centers that optimized HIT services, for advancing telehealth, patient engagement, interoperability, and collection of social determinants of health, to increase access to care and advance quality of care,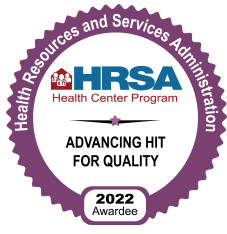 Patient Centered Medical Home (PCMH) Recognition
Health centers with PCMH in one or more delivery sites. This badge is updated quarterly.